Who we are
Dr. Zenonos – The Dental Clinic was established in Limassol, in 1997, by Dr. Michalis Zenonos who is Digital Smile Designer (DSD). Our constant desire to improve and upgrade the services offered to the patients, led to the creation of a state-of-the-art clinic, consisting of dentists of all dentistry specializations, with timeless vision your own smile.
Dr. Zenonos – The Dental Clinic has always been a staunch advocate of dental technology advancements in dentistry and is duly informed of the current global trends in dentistry...
A smile is happiness you will find right under your nose
Digital Dentistry
THE REVOLUTION OF DIGITAL TECHNOLOGY IS THE USE OF ROBOTICS IN DENTISTRY.
Our Clinic applies dental robotics via the CEREC© (CEramic REConstruction) system, which is a combination of machines (scanning/camera unit – milling unit) allowing the dentist to produce an immediate restoration in a single visit. Also Dr. Zenonos the Dental Clinic provides the 3Shape scanner which is a hand-held 3D scanning tool that is redefining the fundamentals of digital impression techniques in the dental industry as well as Digital Laboratory and Digital Smile Design. With this latest development of dental technology, you can have the perfect additive restoration for a beautiful and healthy smile in one single session, without repeated anaesthesia, impressions, temporary – transitional restoration and multiple appointments at the dentist and the dental laboratory. These restorations are ceramic (complete absence of metal) and are of a very high strength, biocompatibility, fit, longevity and aesthetics.
Learn more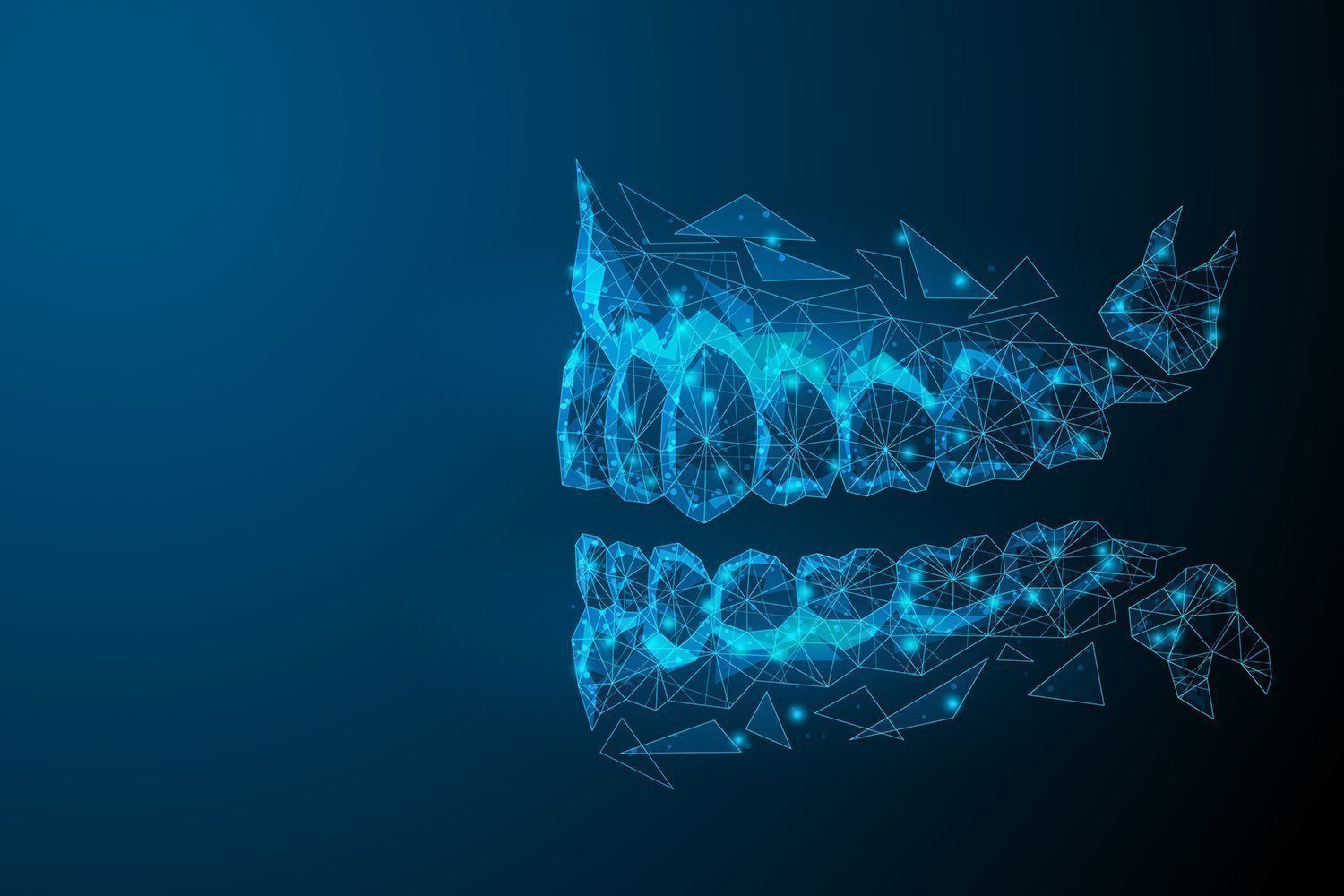 Cases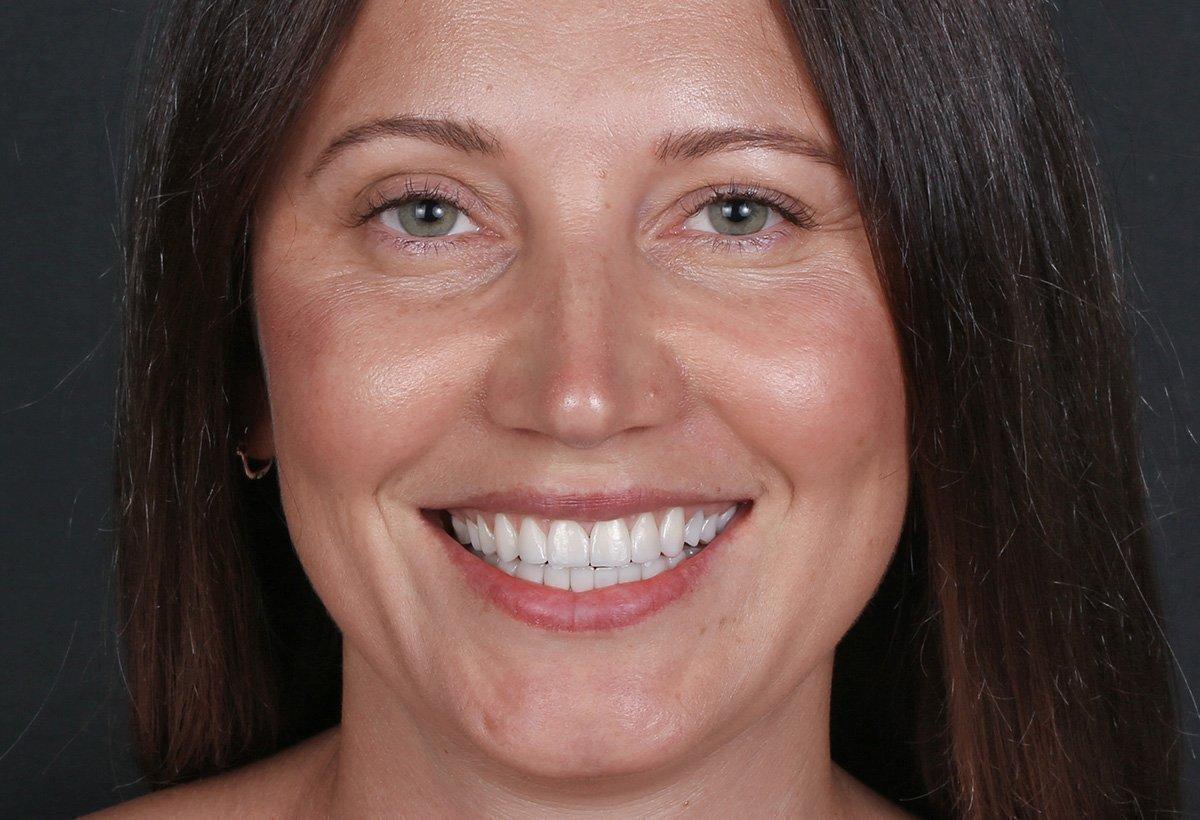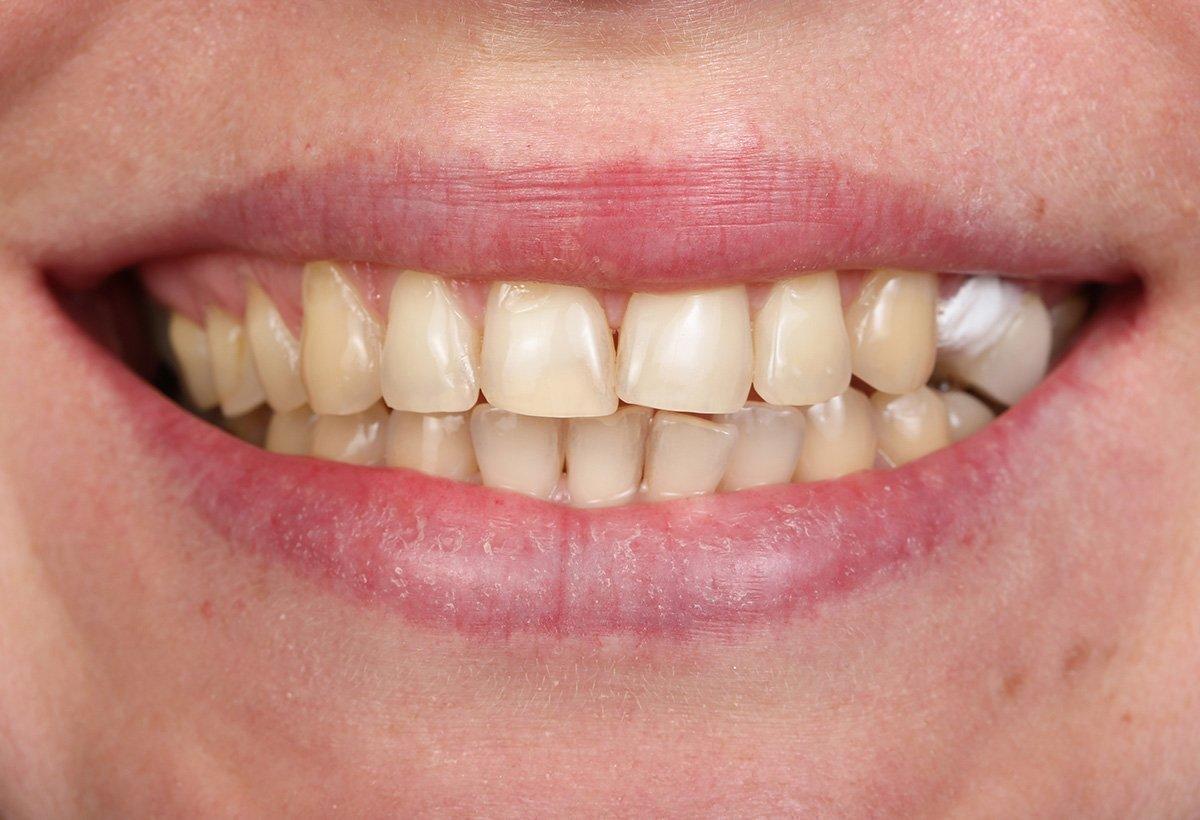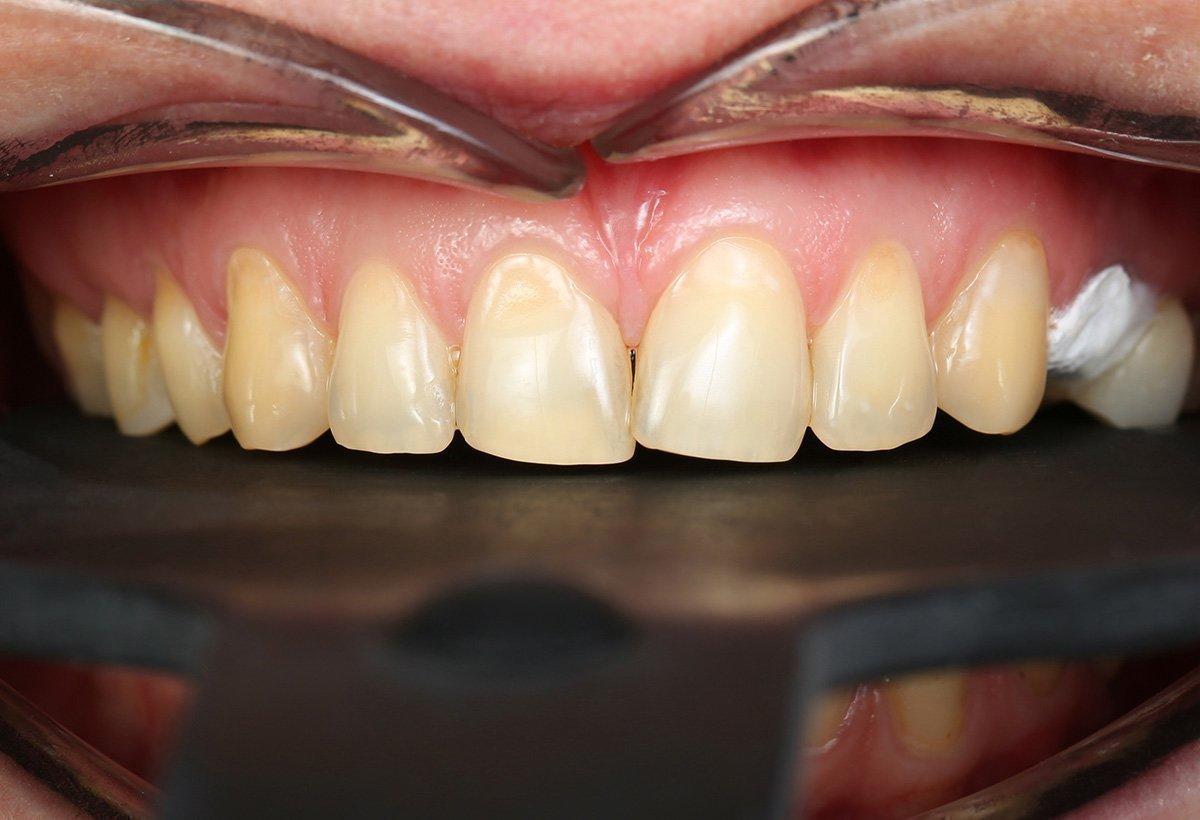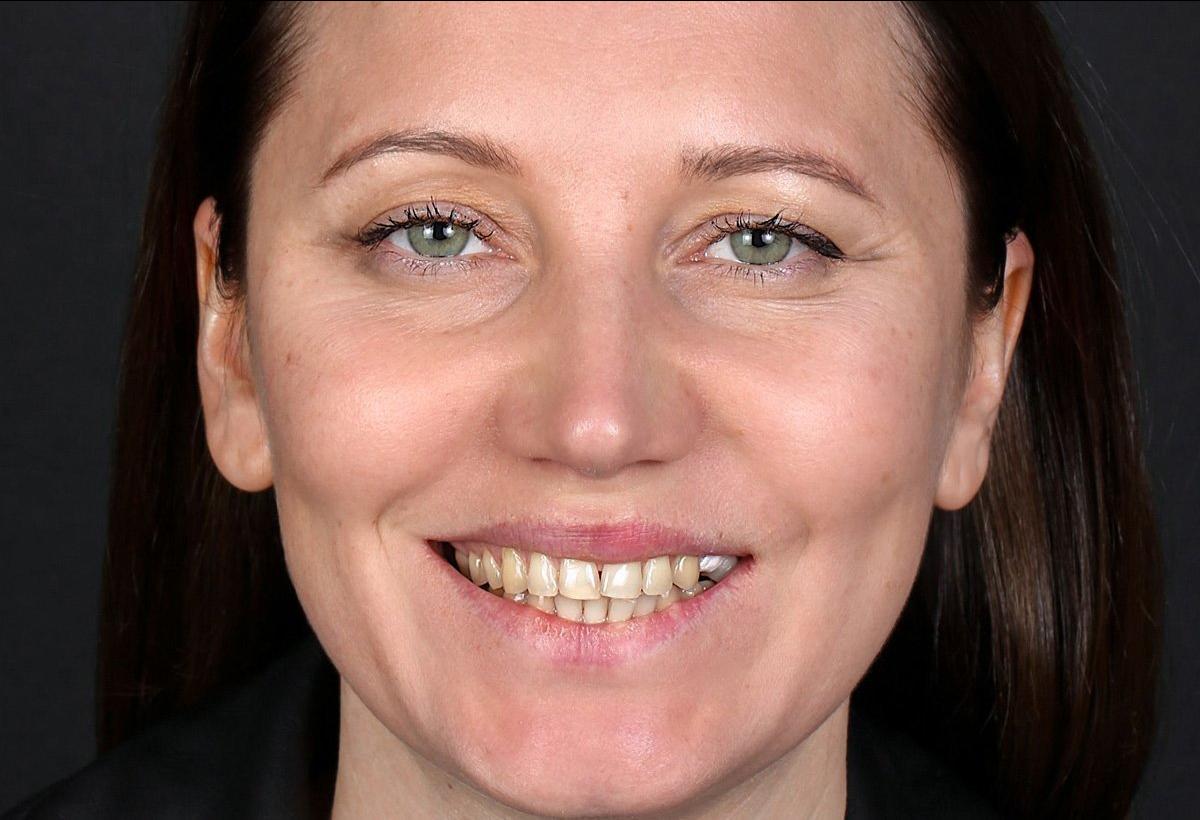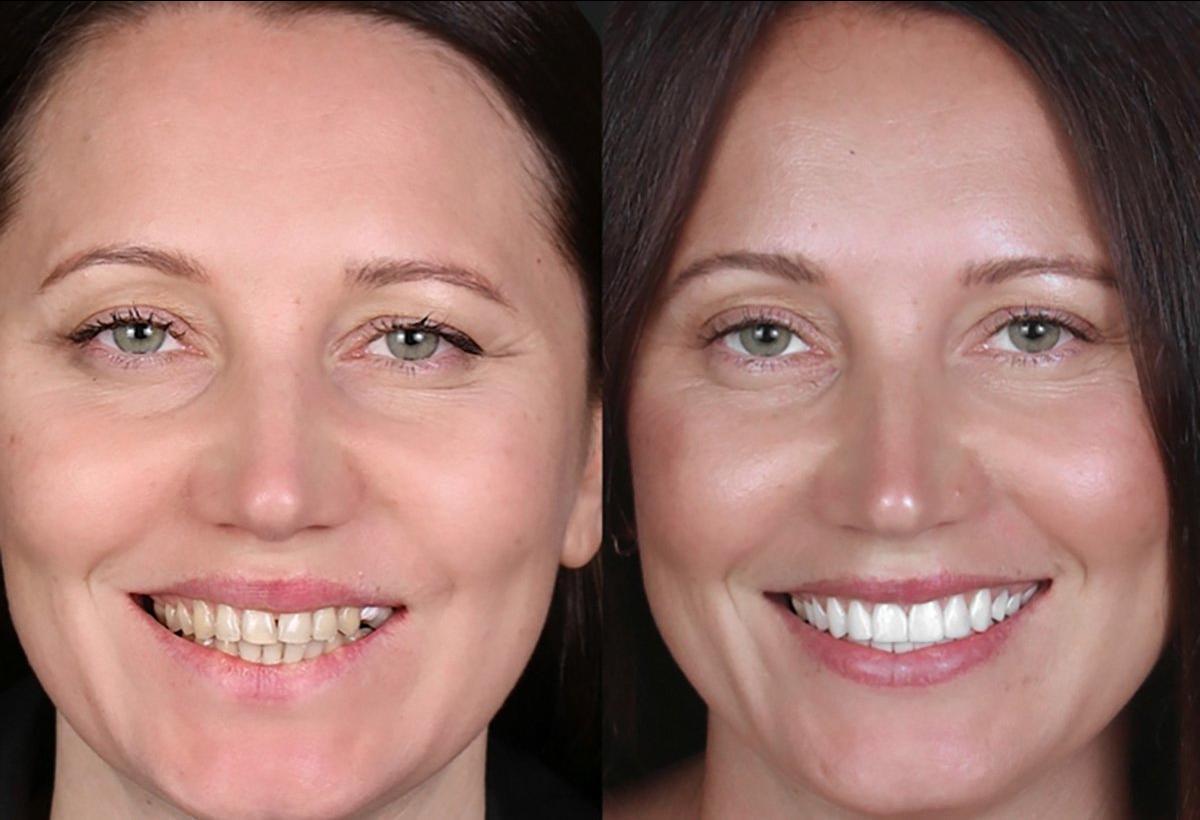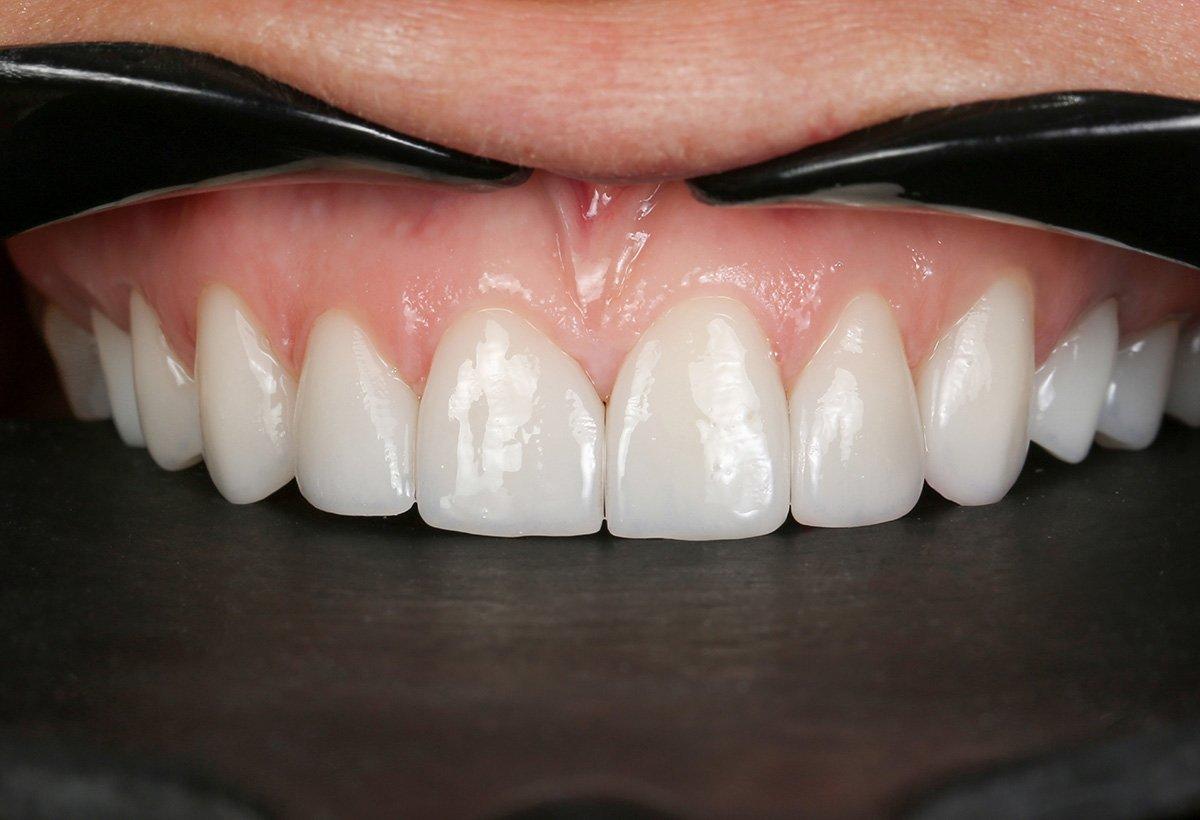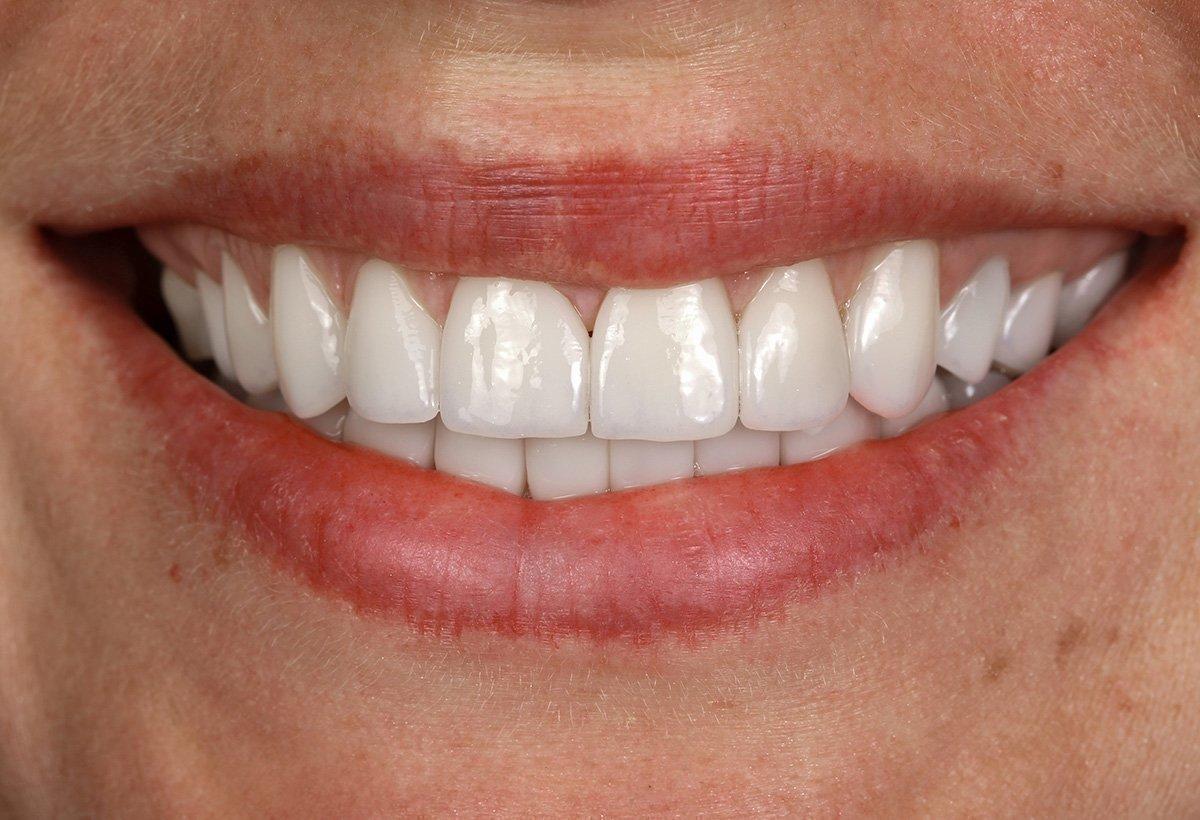 Smile Makeover
Porcelain veneers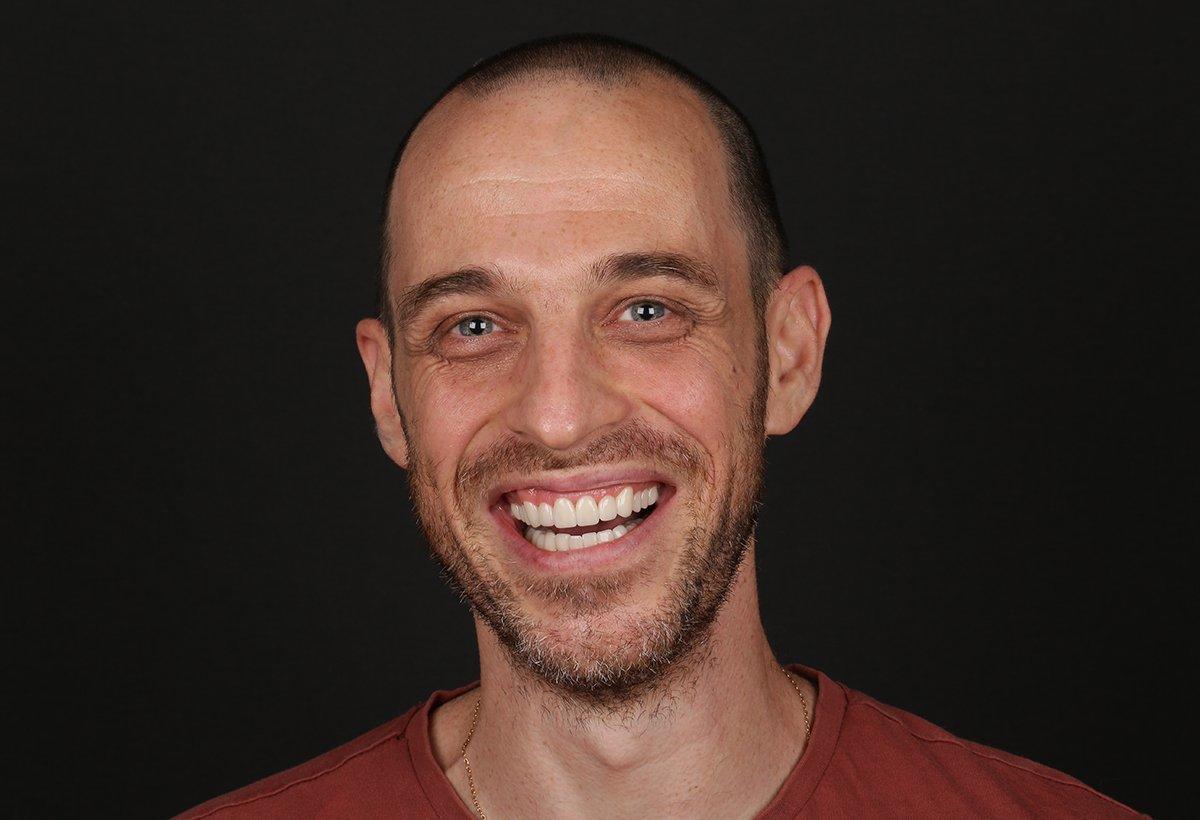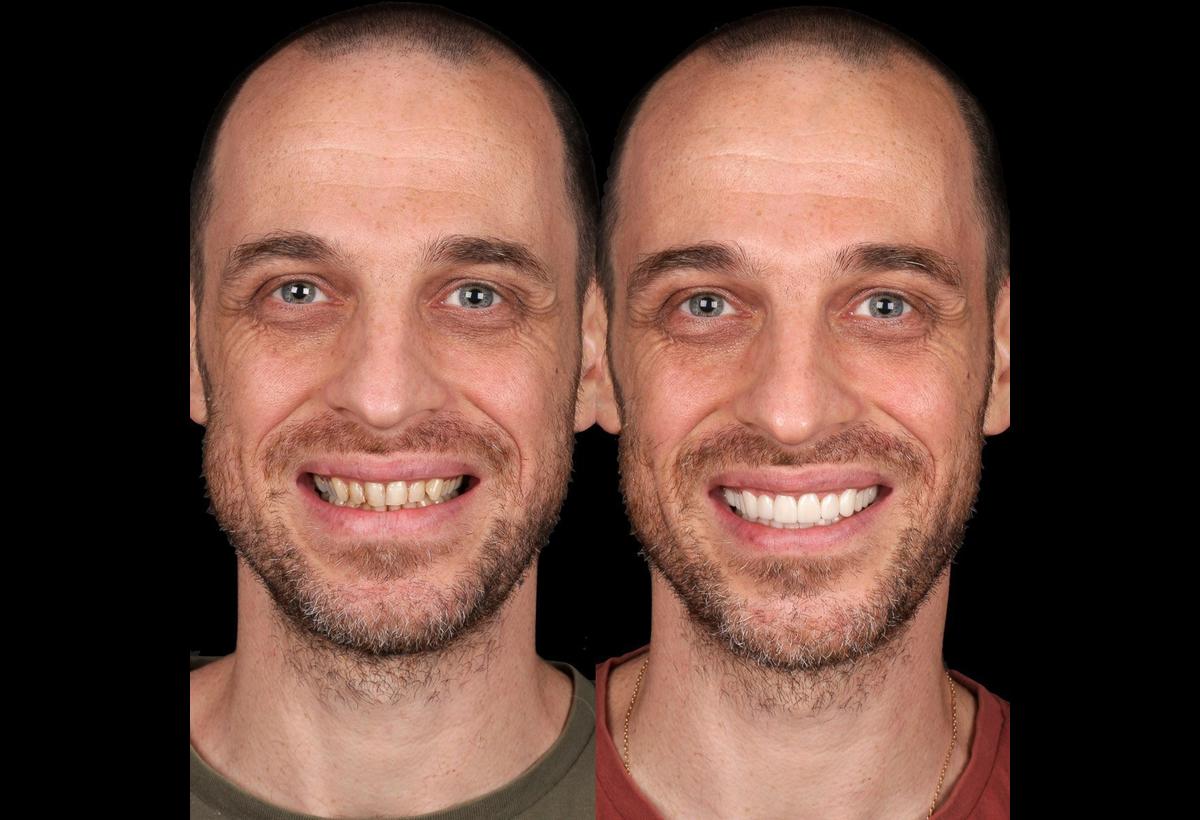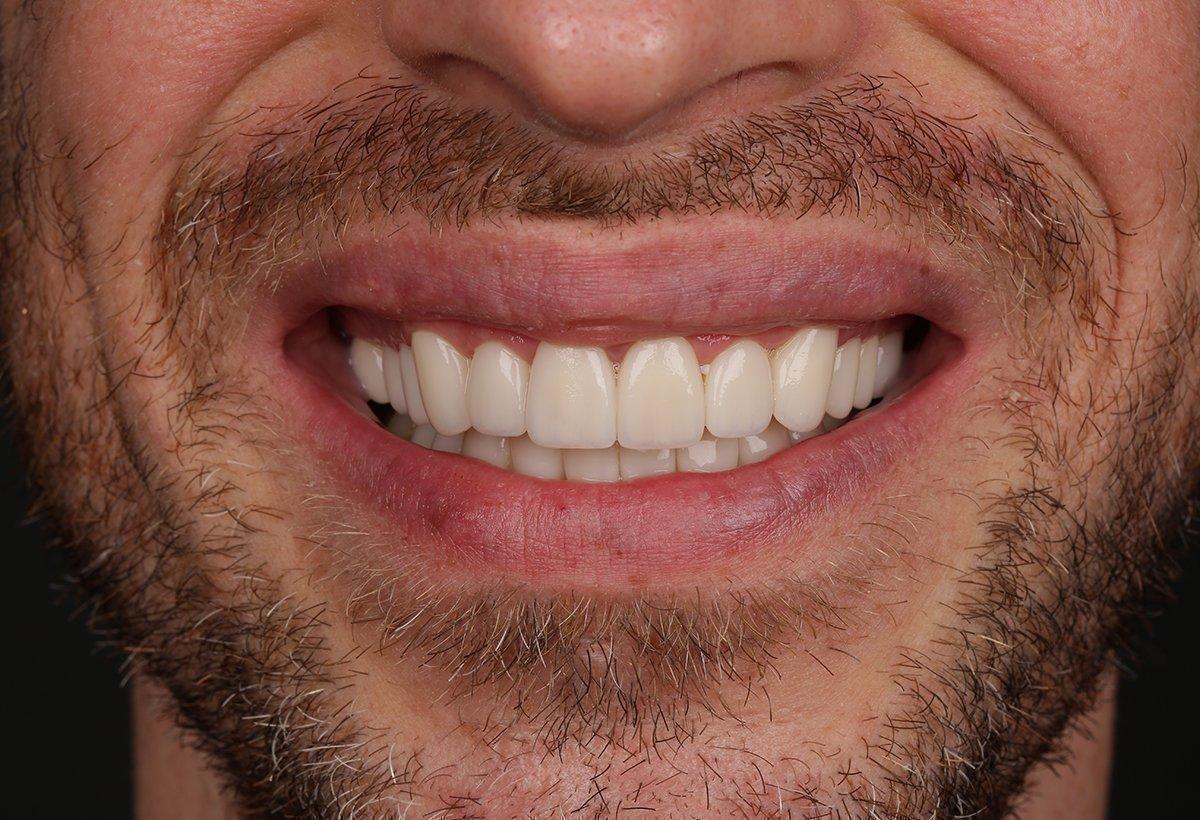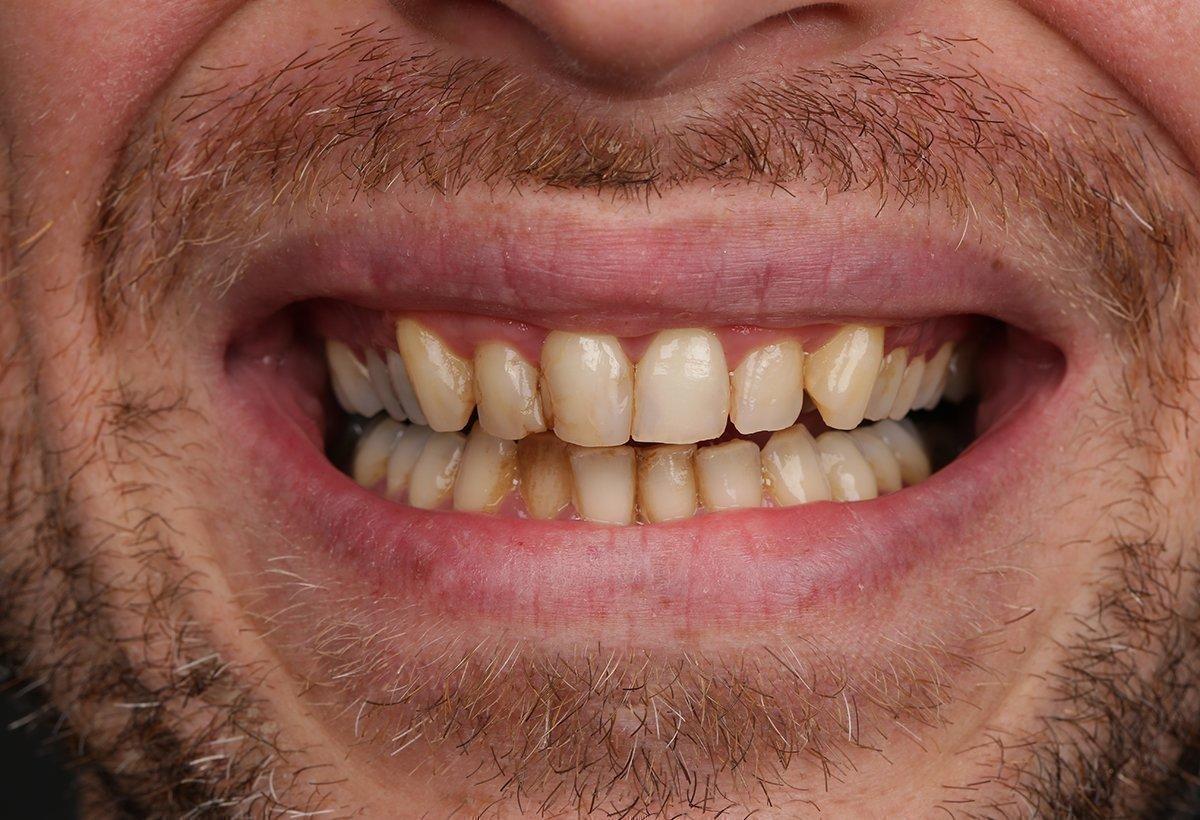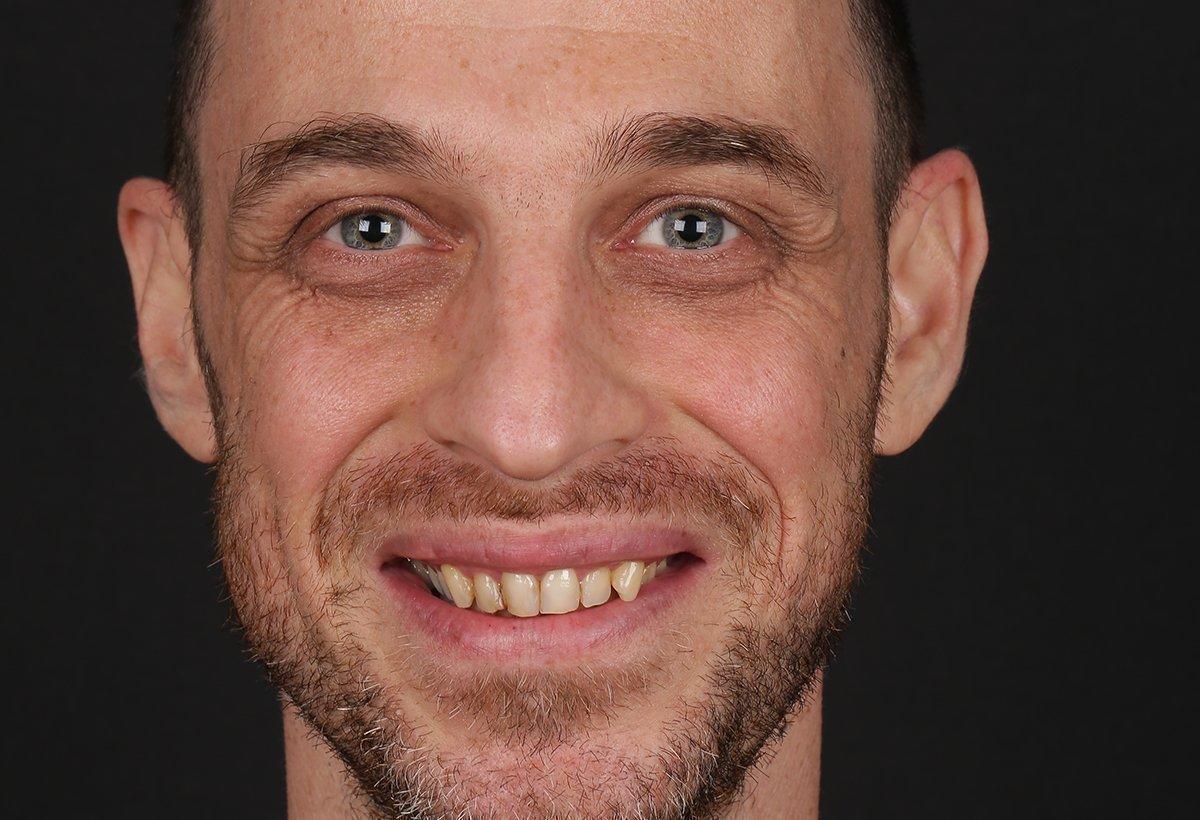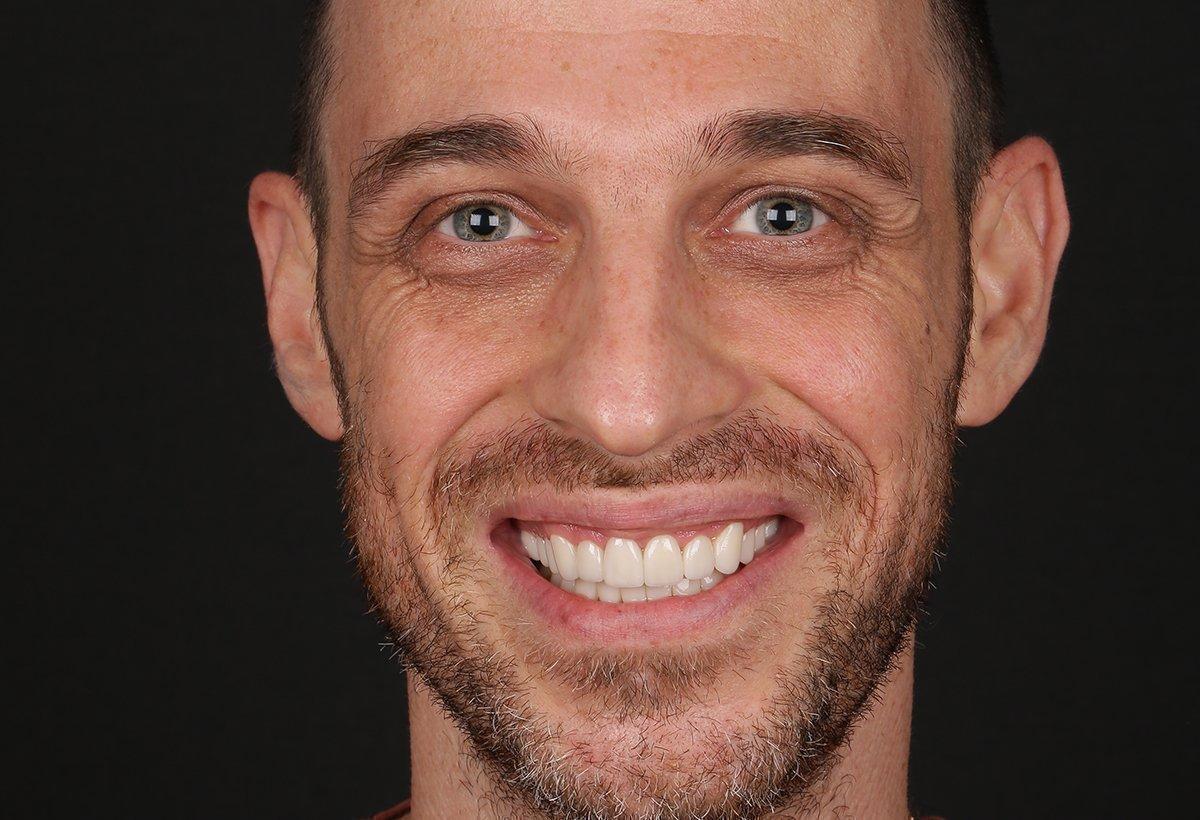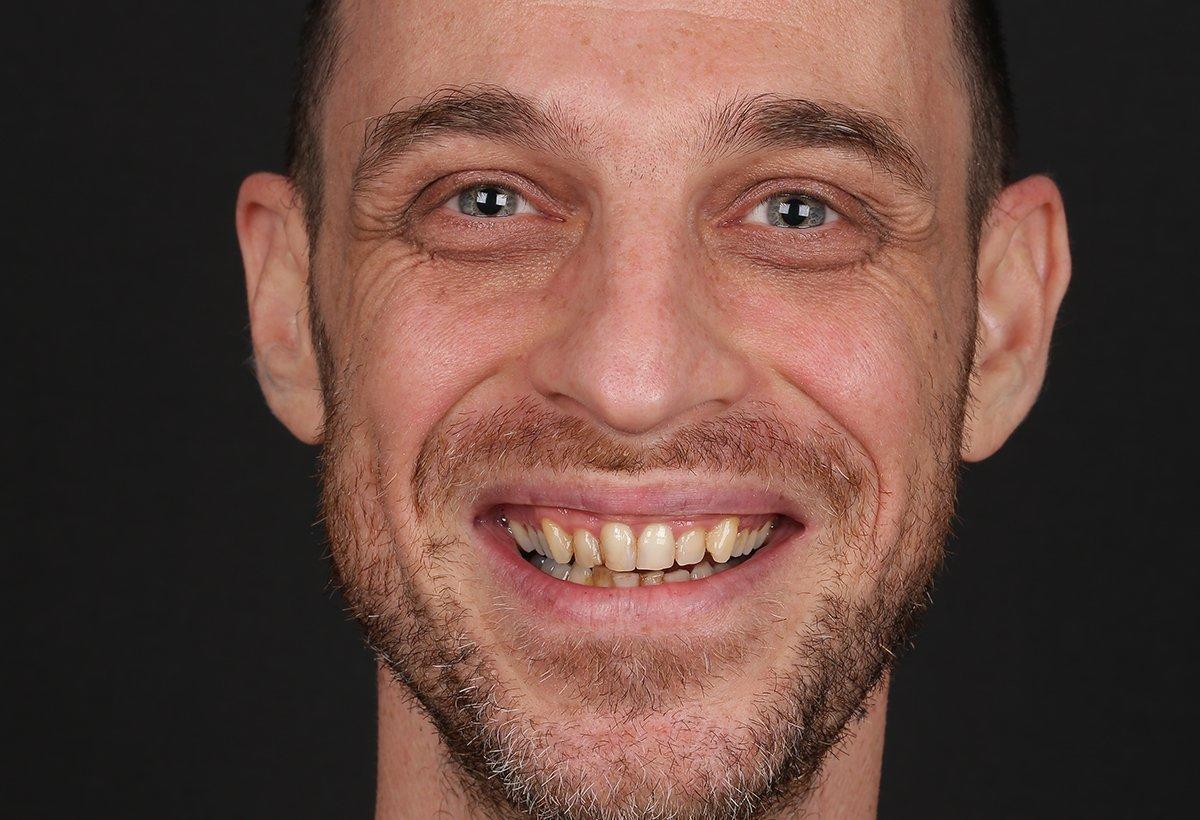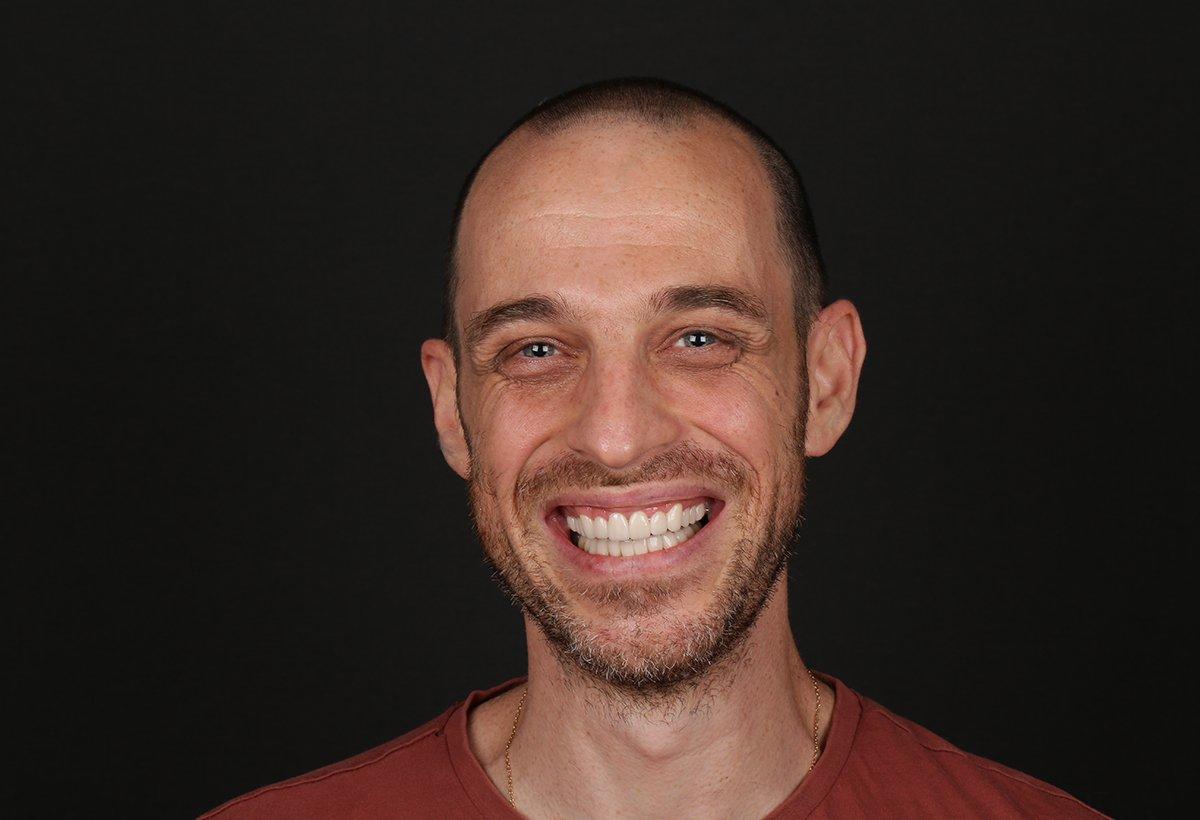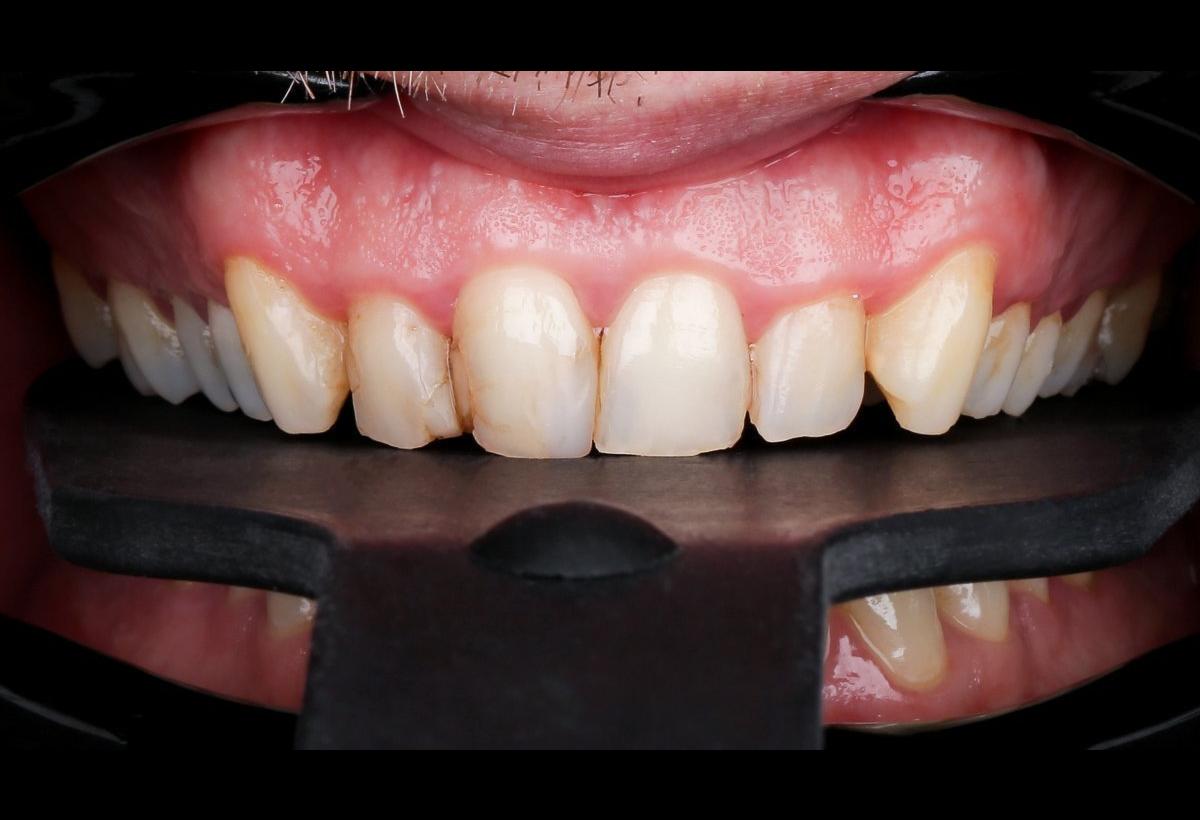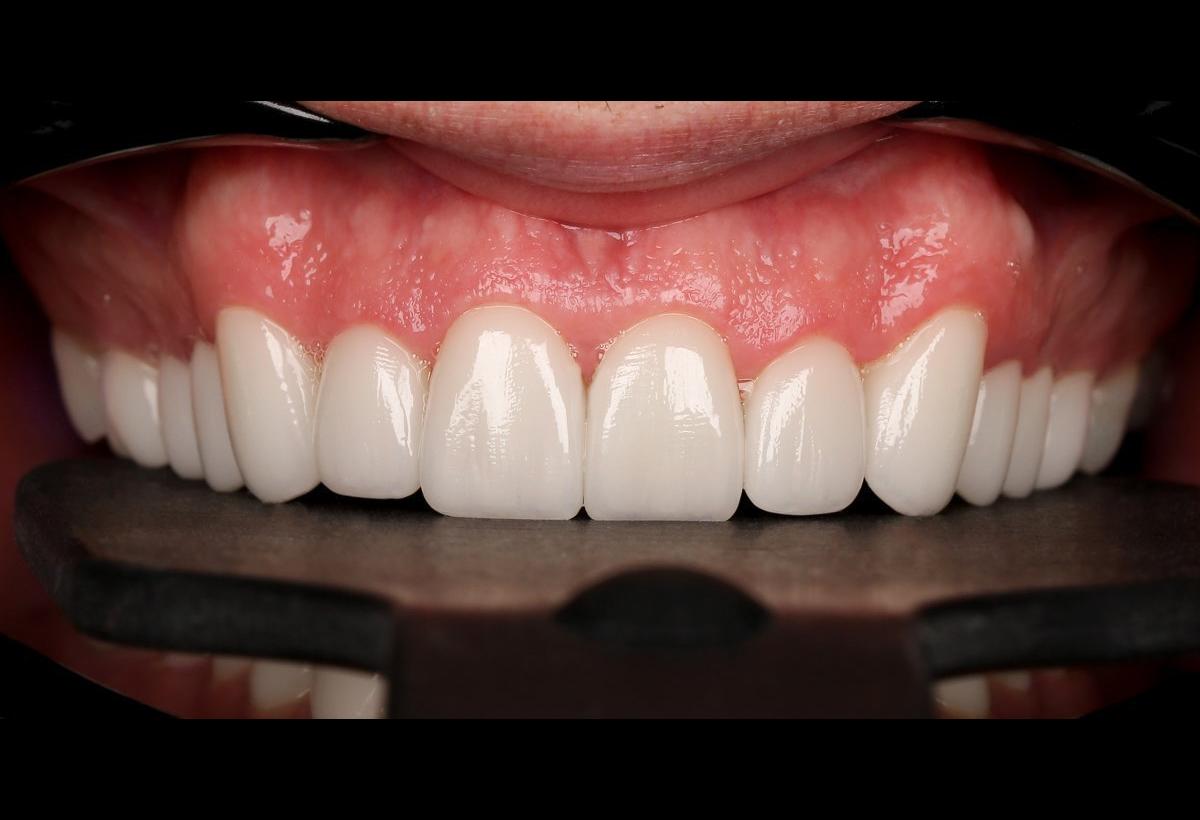 Full Mouth Rehabilitation
Porcelain veneers, onlay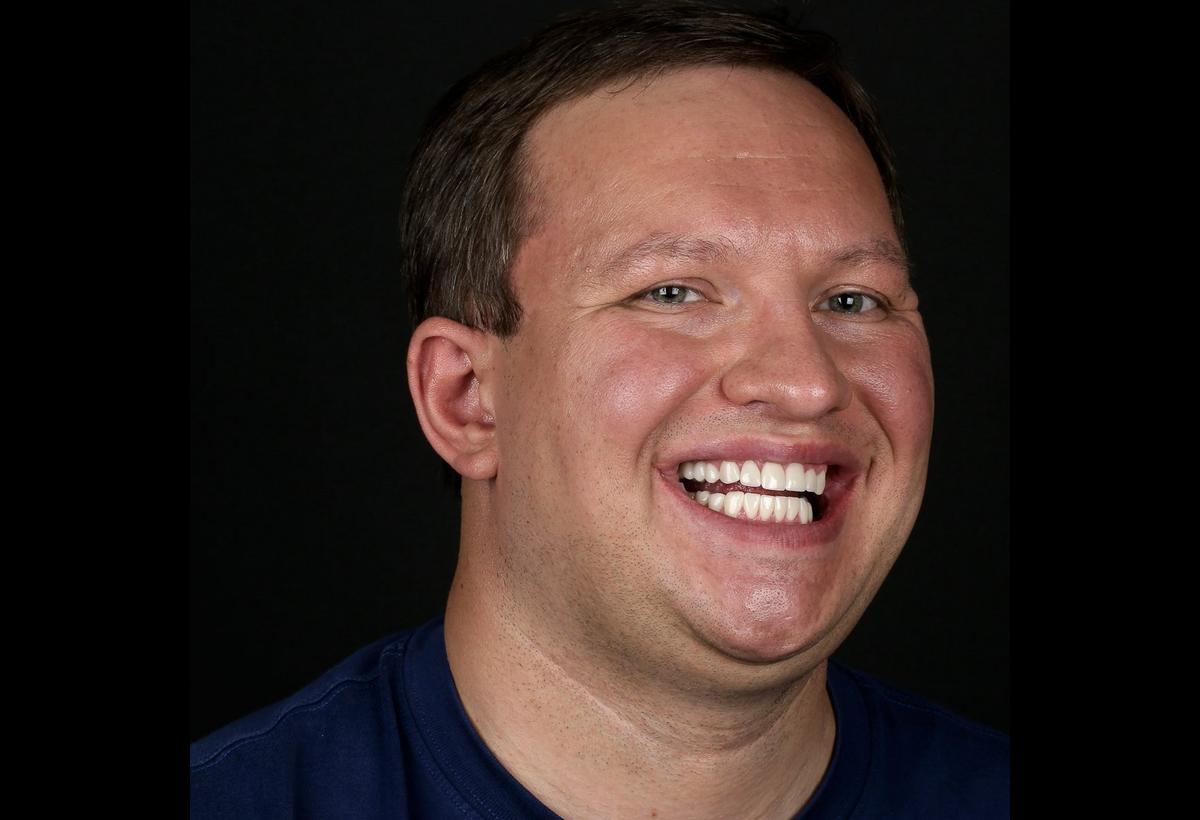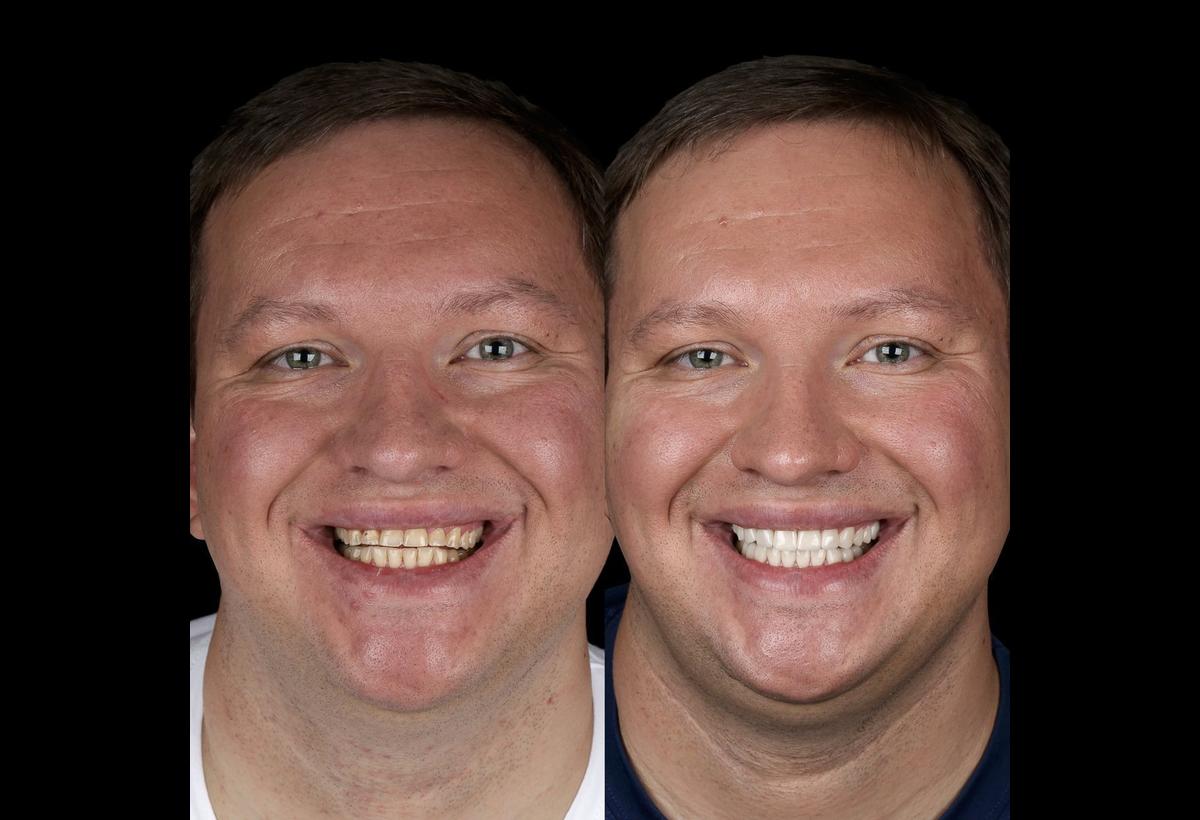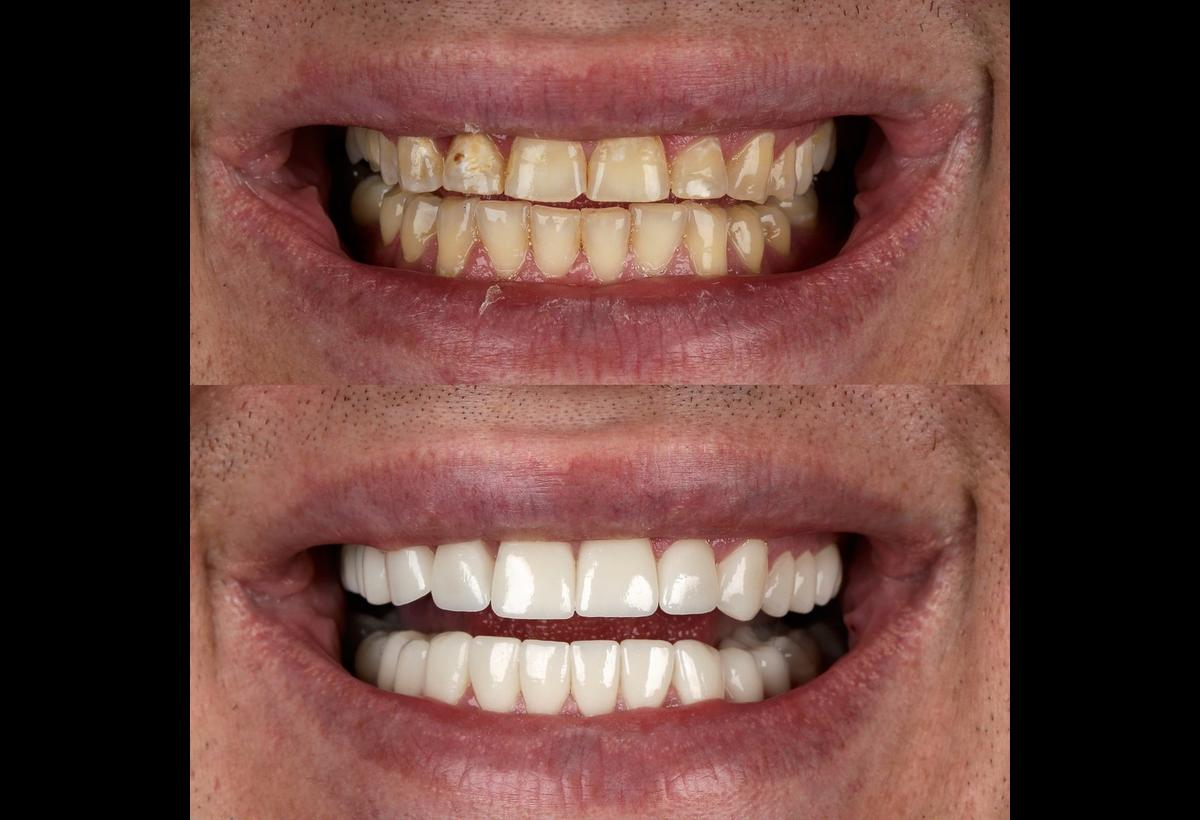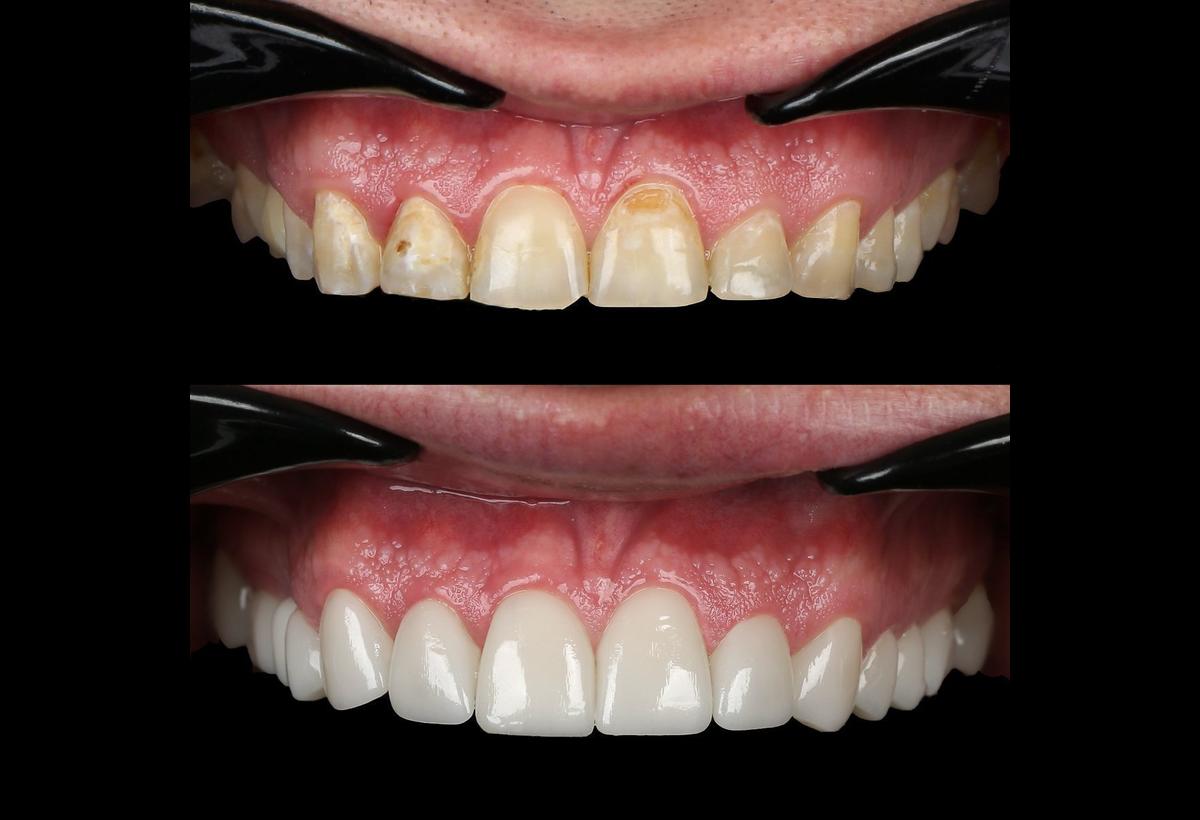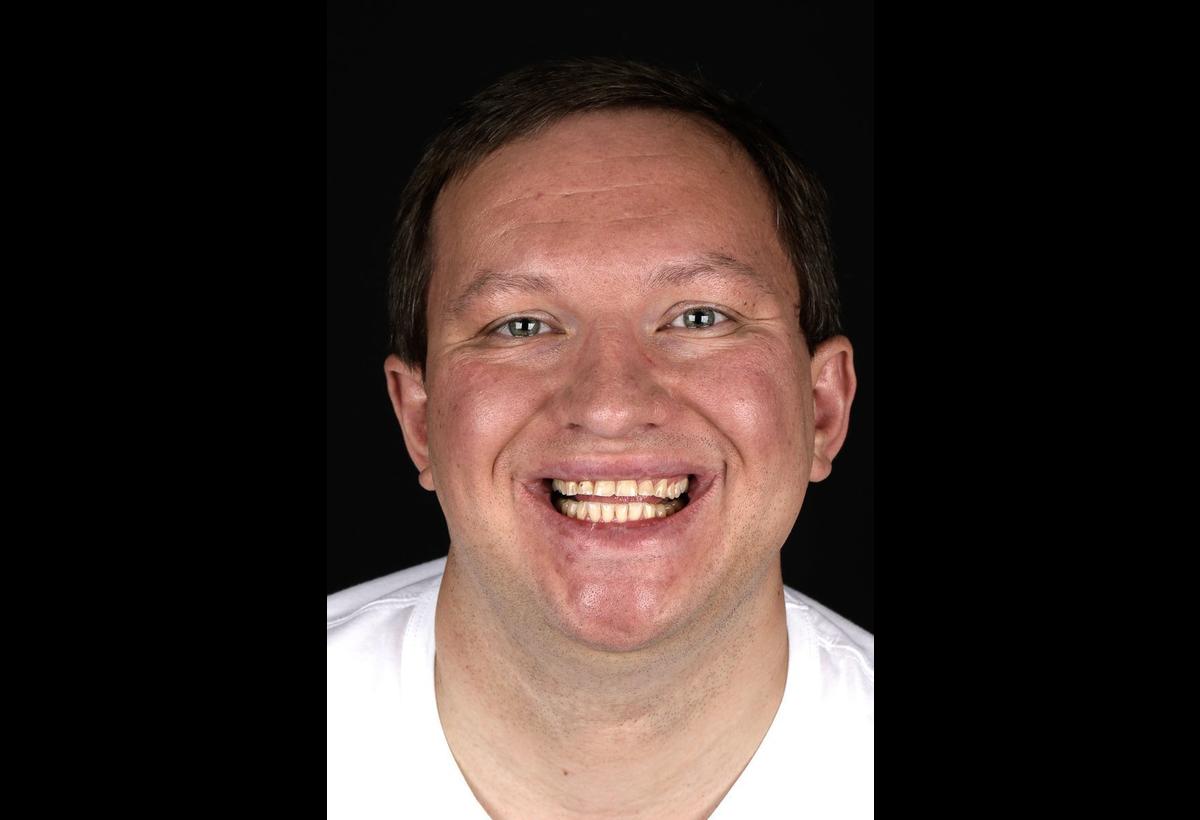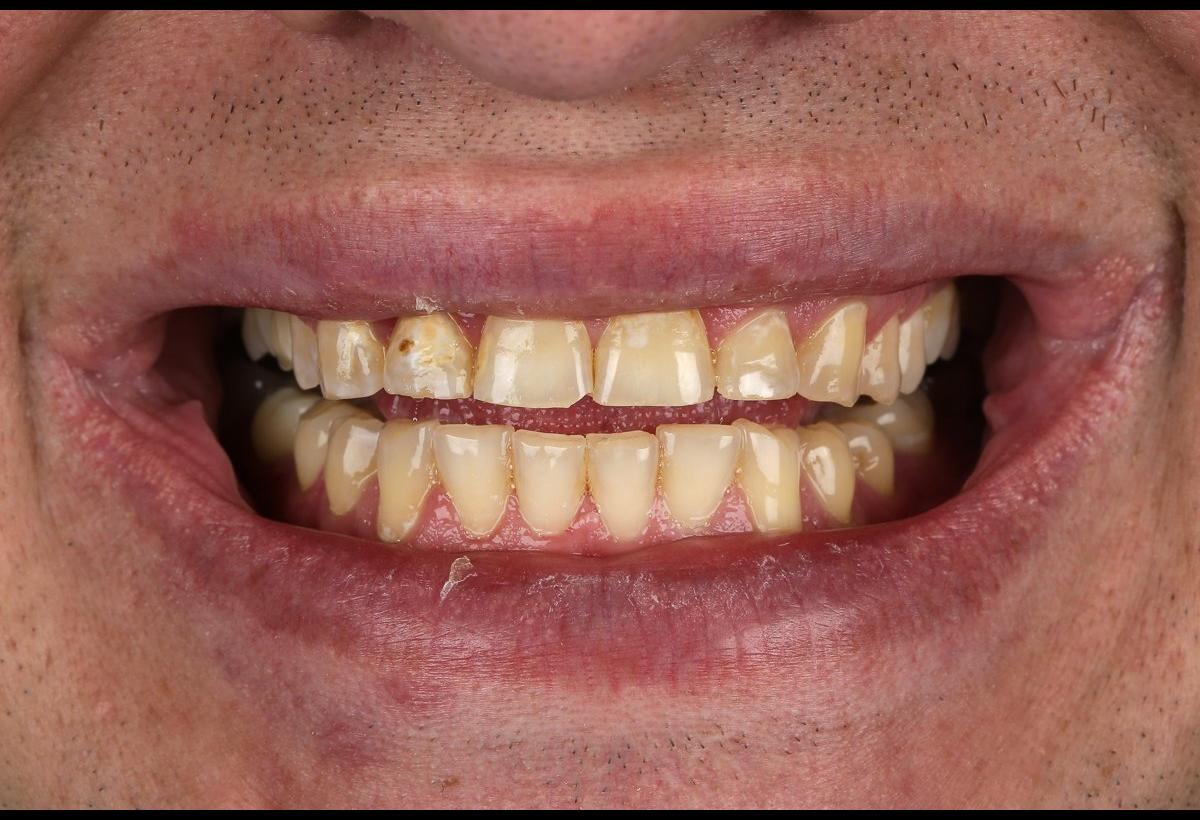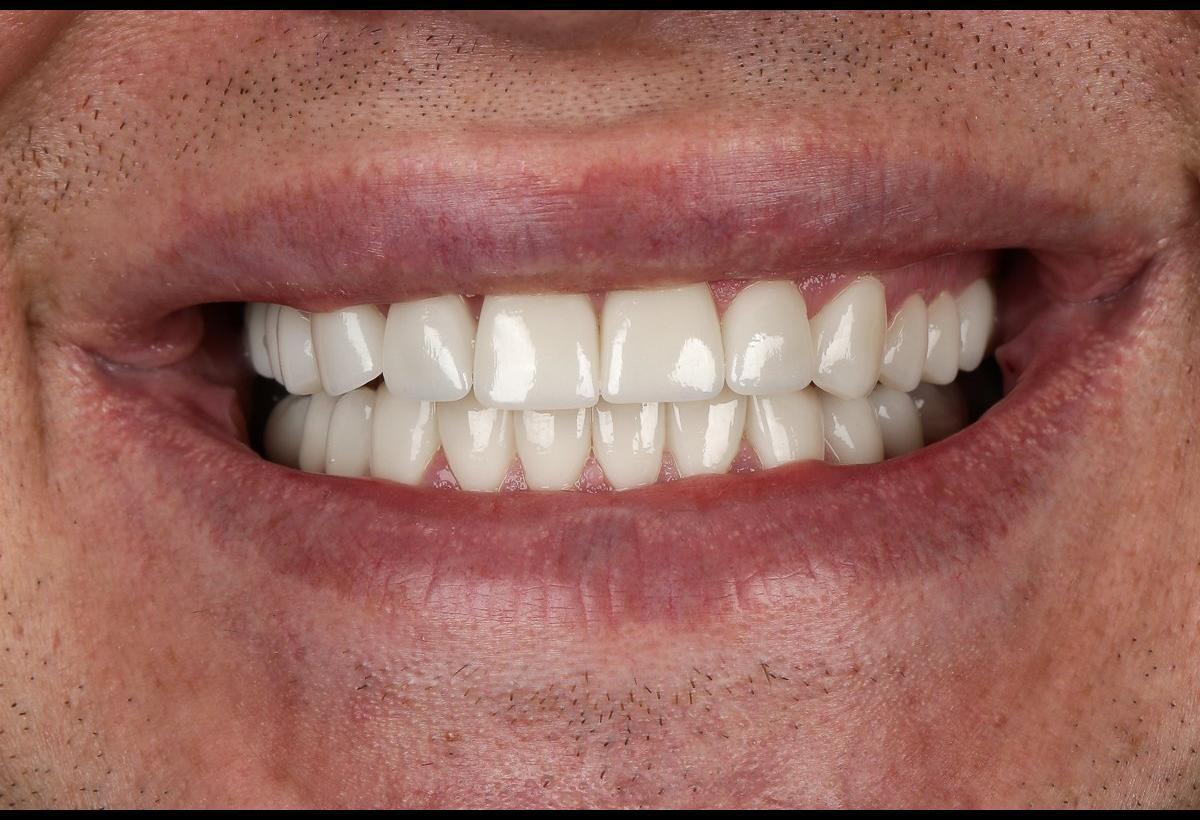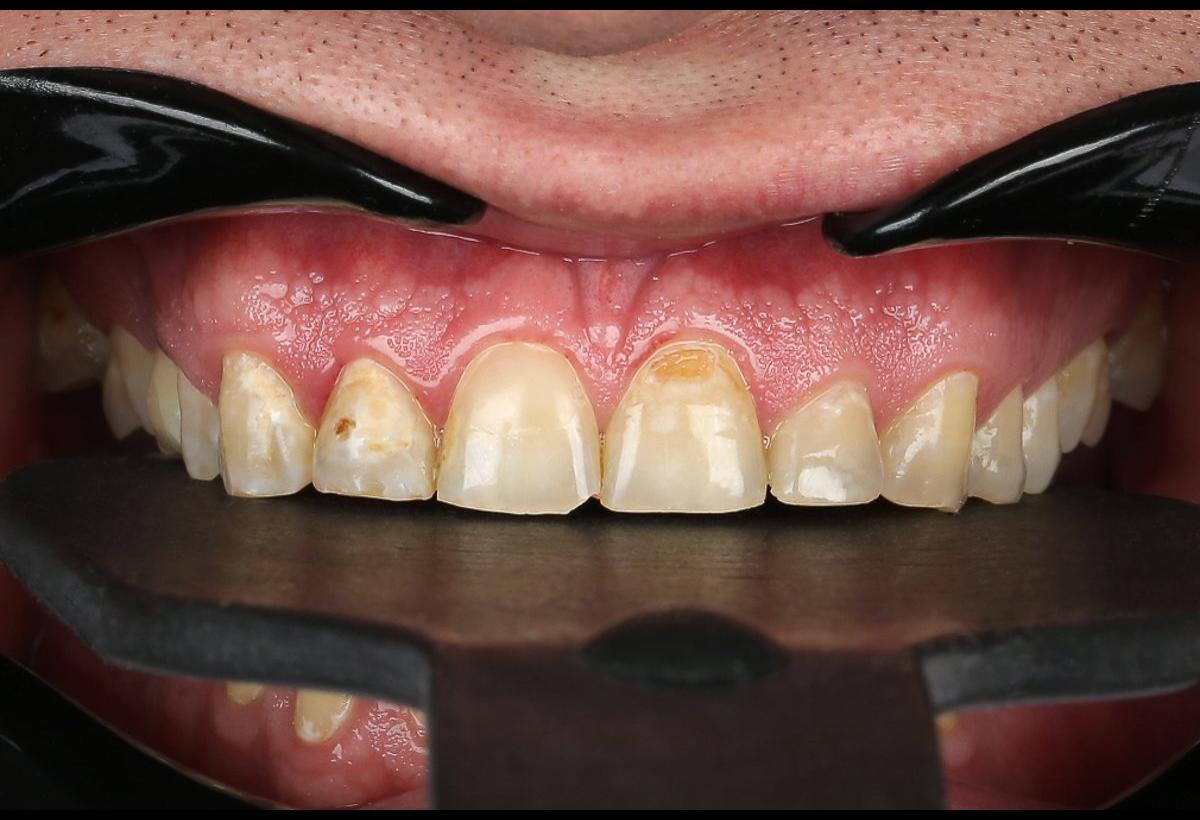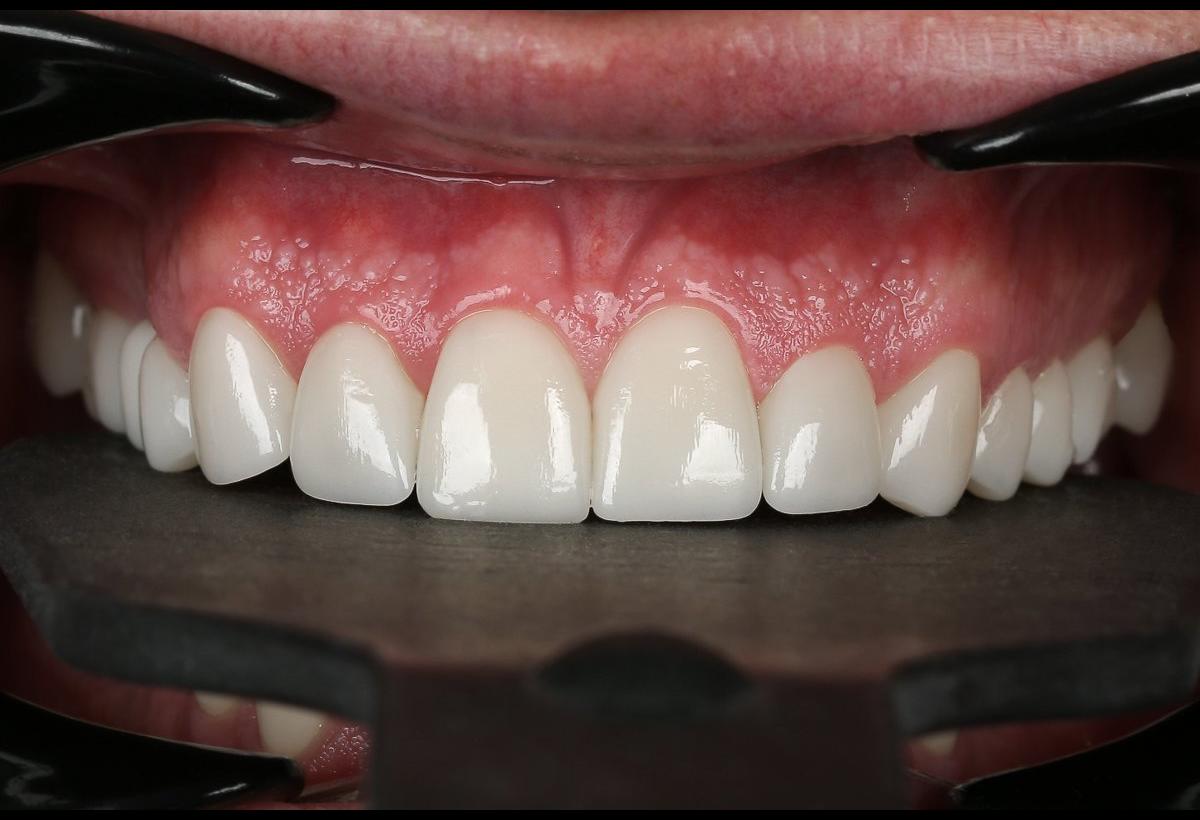 Smile Makeover
Porcelain veneers
Appointments
IF YOU WOULD LIKE TO BOOK AN APPOINTMENT OR HAVE ANY FURTHER QUESTIONS, PLEASE DO NOT HESITATE TO CONTACT US.